MODERN. EFFICIENT. EFFECTIVE.
We offer a full range of transportation data management services to assist you with all aspects of managing your networks:
Network Screening


Safety Performance Function Development

Asset Management Inventories

Site Selection for Red Light Cameras

Site Selection for Automated Speed Enforcement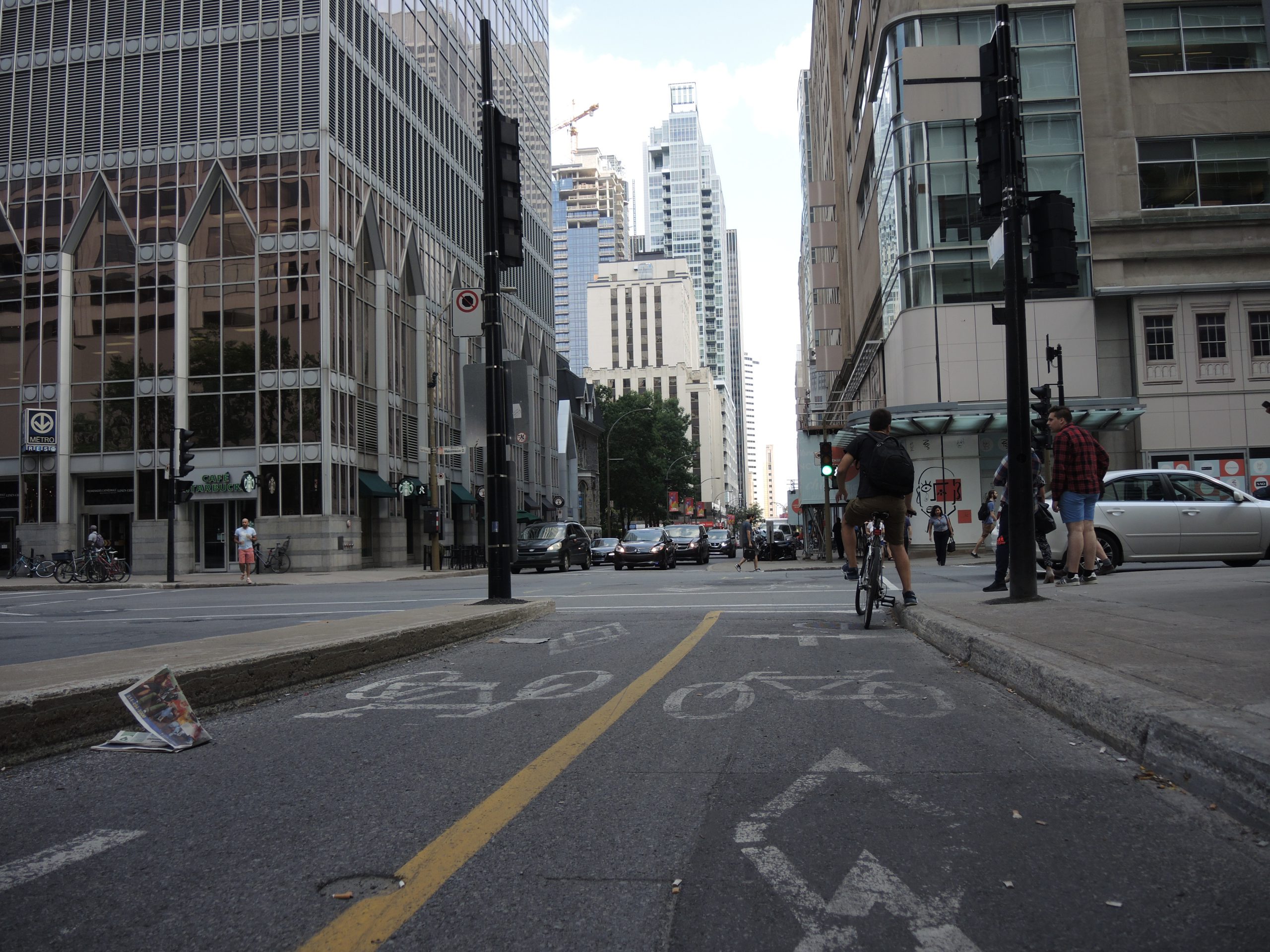 Current/Recent Projects:
Volume Production | Ontario Ministry of Transportation | 2017 - Present
The Ontario Ministry of Transportation (MTO) collects traffic volume and speed data from three main sources as part of their annual traffic volume production: (1) permanent count stations; (2) short term counts (ATR); and Turning Movements Counts (TMC) for intersections. MTO counts one third of their network annually and uses this information in conjunction with permanent count stations to produce a variety of traffic statistics including AADT, seasonal AADT, monthly ADT, weekday ADT, DHV, directional split, vehicle classification statistics, and speed statistics.
TNS Group was retained by the MTO to produce these traffic data statistics and generate annual reports beginning in 2017. We first reconciled the historical data to the most recent MTO highway linear system. We then automated the process for data import, validation, supplement, and report generation in the TES Application. On an annual basis we receive the data from MTO, import it into the TES Application, and generate the statistical reports.
Development of Safety Performance Functions and Network Screening | On-going
Recent Clients include: City of Cambridge, City of Ottawa, City of Guelph, City of London
TNS Group was retained to develop safety performance functions and to conduct network screening for these municipal clients. Network screening allows municipalities to efficiently determine which locations perform relatively poorly from a safety perspective and which have the greatest potential for safety improvement. This helps to ensure that limited resources are spent wisely and effectively, in a manner and at locations that will positively impact road safety.
For the past two decades, the Empirical Bayesian (EB) approach has been used successfully to perform network screening. In network screening, intersections, and road sections (midblock locations) within the municipality are ranked based on their Potential for Safety Improvements (PSI). The first step in performing network screening using the EB approach requires the development of Safety Performance Functions (SPF) for various sites. The second step is to identify and prioritize sites with potential for safety improvements.
For these projects, we deliver the following:
Task 1: Project Start-up Meeting: Review scope and workplan, confirm required data and timelines
Task 2: Data Preparation and Review: Update the client's data, estimate, and predict the AADTs for intersections and midblocks
Task 3: SPF Development: Tailored to the client's needs (e.g., arterial, collector, rural roads; stop-controlled intersections etc.)
Task 4: SPF Import and Setup of TES Safety Module
Task 5: Network Screening in the TES Software
Task 6: Reporting: Draft and final reports delivered to the client.
Task 7: Training: We have provided educational training to our client's staff on SPF and Network Screening as well as how to apply the findings and implement recommendations.