TNS Group Vision Statement:
TNS Group recognizes that our firm, its employees, and their families are part of a bigger system of people, communities, other organizations, and the environment. Our firm's social responsibility is to provide transportation safety services in a manner that gives back to our communities. TNS Group holds the view that safety is not a discrete objective or resolution, but a long-term investment in the proper planning, design, operations, and maintenance of our community's transportation facilities.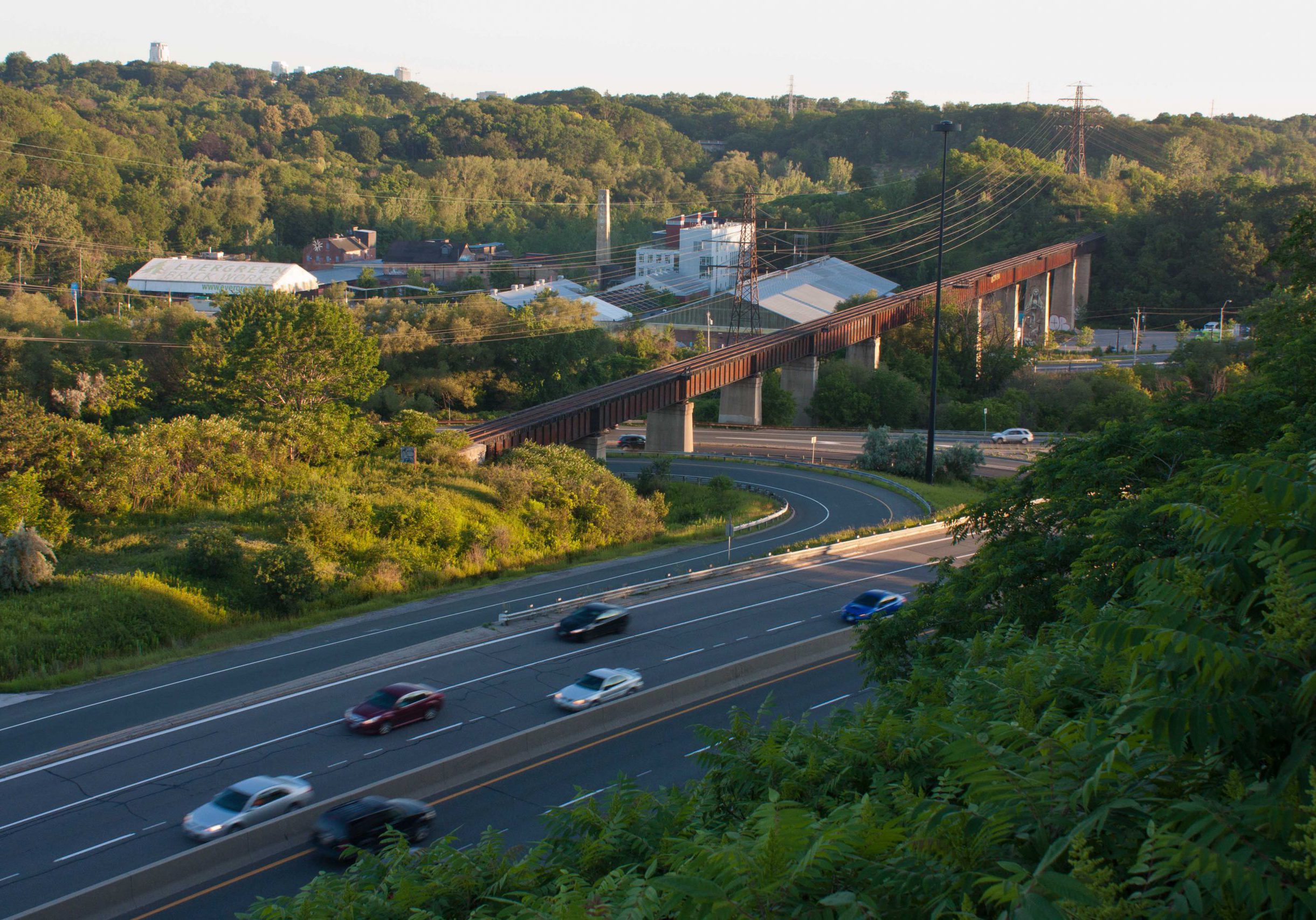 TNS Group commits to an unrelenting pursuit of our Vision by:
Inspiring our people, peers, clients and communities to place human life and well-being at the forefront of all their transportation decisions.
Undertaking our duties and assignments with integrity, independence, and thorough knowledge of industry good practice.
Offering clients innovative, proven, and practical solutions and advice that embody sustainable transportation concepts and place safety at the forefront.
Providing robust, reliable and evidence-based transportation data, analytics and tools to inform our clients' everyday transportation and safety decisions.
Sharing our knowledge and challenging industry peers to plan and design for safe and environmentally friendly modes of travel and encourage sustainable practices through our active involvement in professional organizations.
Placing the highest importance on employee well-being and safety and ensuring that all work is carried out in a congenial and safe manner.
Committing to continual improvement to our technical competency through staff professional development as well as seeking out likeminded experts that share the True North Safety Group work ethic and dedication to preserving human life and reducing injuries.