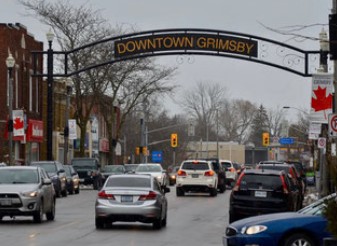 TNS Welcomes Grimsby to the TES Family!
True North Safety Group is excited to announce our recent partnership with the Town of Grimsby, Ontario.
Grimsby will begin using the TES Software modules for Infrastructure/GIS, Traffic Counts & Studies, Collision Data and Road Safety Analysis to take their road safety program to the next level.
TES transportation management software is modular and available by subscription, providing the ultimate in flexibility for any size municipality or road authority. 
Contact us today to see how TES can streamline and modernize your transportation data management and support your data-driven road safety decision making.