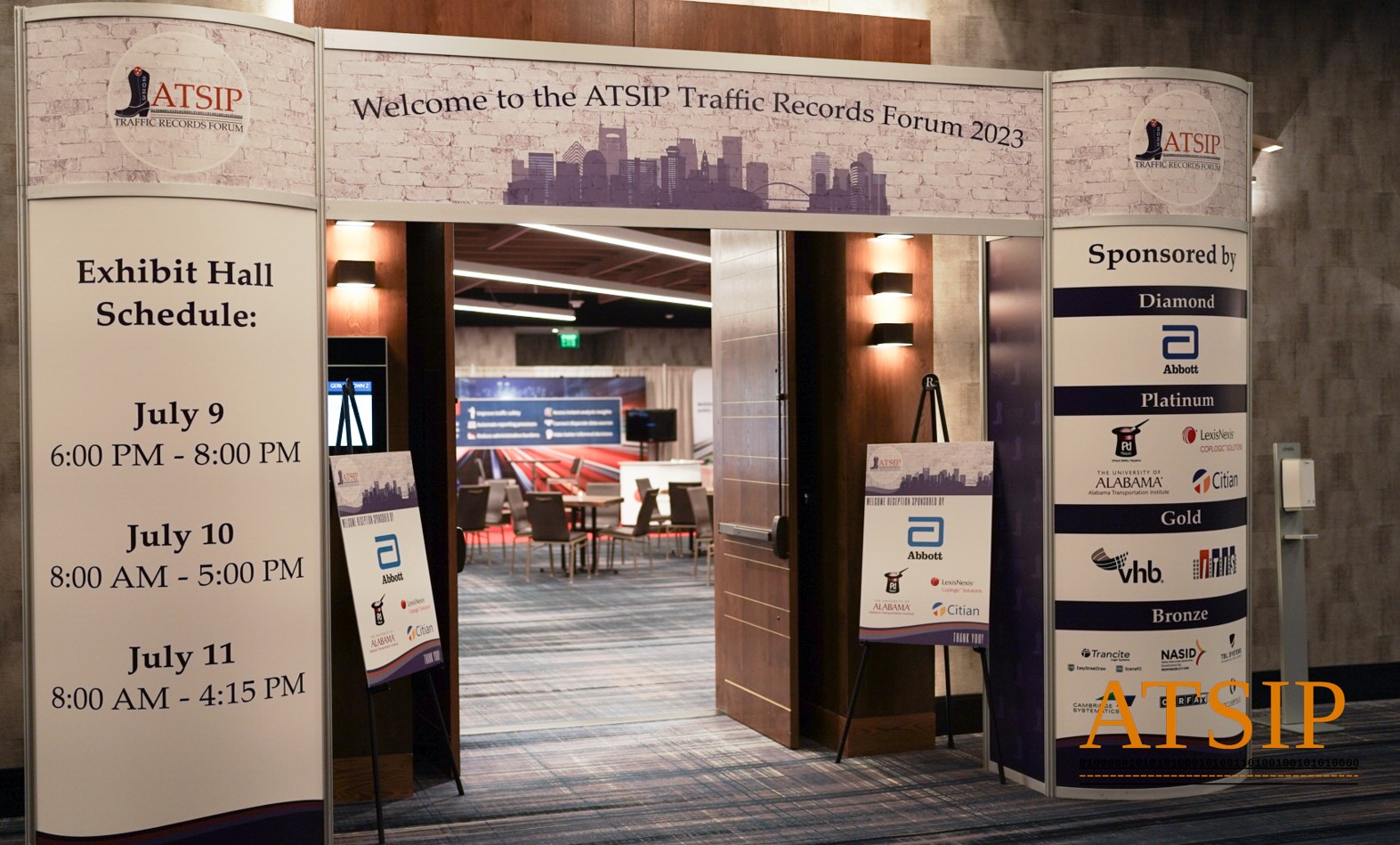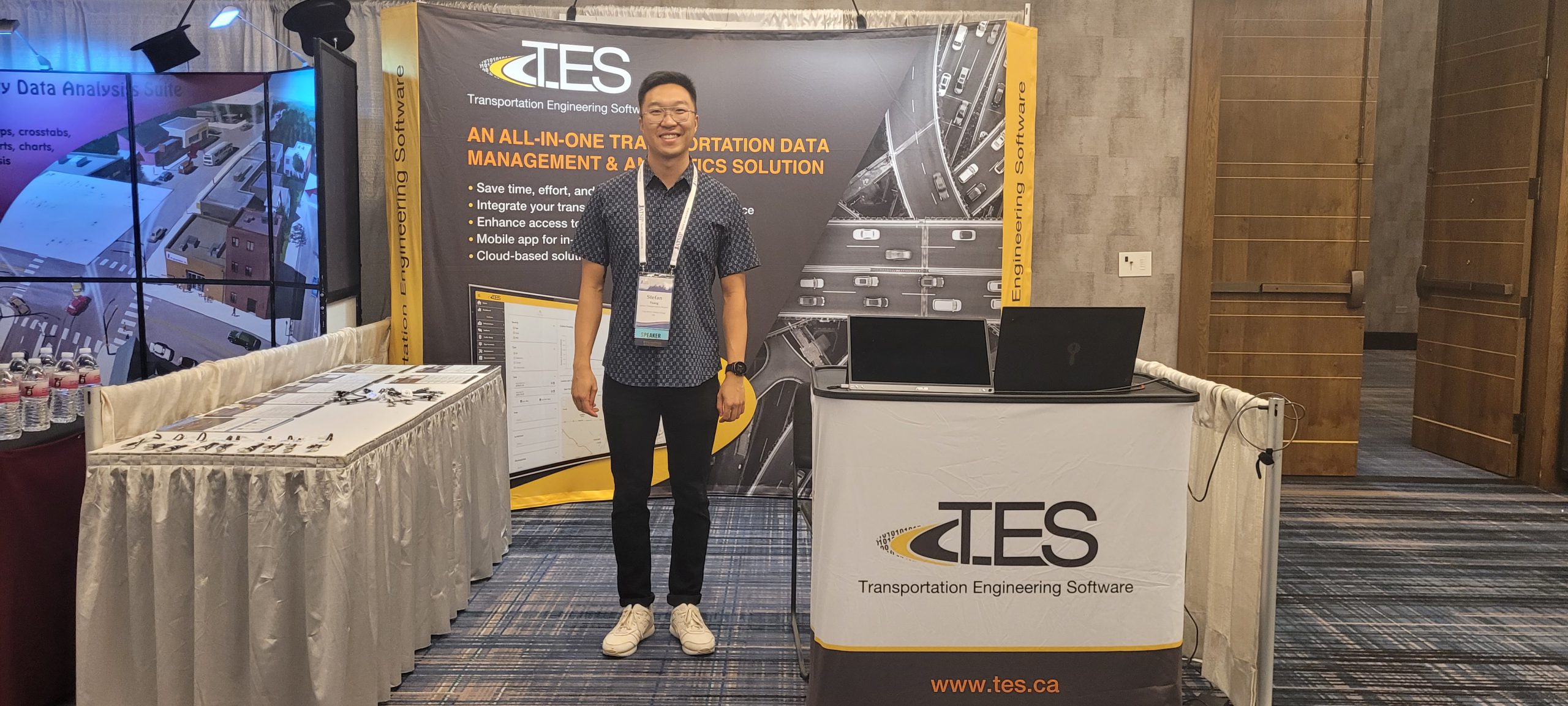 Happening today at the ATSIP Traffic Records Forum in Nashville!
TNS Group's Amir Zarinbal and Stefan Tsang are presenting on our recent work in road safety and transportation engineering.
Don't miss these important topics, being presented in the Sylvan Park room:
2:00 PM - Be on Target - Vision Zero Dashboard
3:00 PM - Identifying Hot Spots on Rural Roads
See you there!