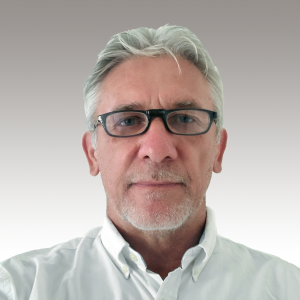 Greg Szrejber, B.Eng., is a Software Consultant at TNS Group. He has extensive experience in transportation engineering and computer software development. Greg has more than 35 years of civil, transportation engineering, and software development experience in Canada and Europe.
As the visionary creator of the TES software application, Greg has extensive experience with crash and traffic volume data collection and analysis. He has developed and implemented crash and traffic volume databases for more than 60 road authorities in Canada and the US. He has vast experience with the best practices in crash report forms.
In addition to his involvement with TNS Group, Greg has been intimately involved in many projects involving GIS, traffic engineering capacity and safety analysis. He has also trained numerous TES client staff in the TES Application and the fundamentals of road safety.